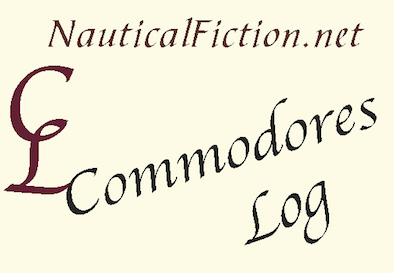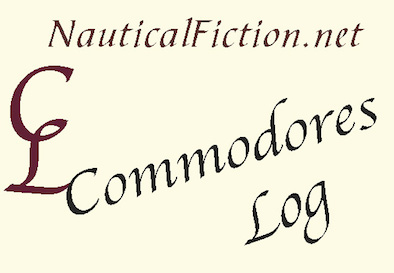 07.20.2021 Ladies, Getlemen, Mates …
here at last is my long overdue sign of life. I have to admit, to my shame, that I have a lack of inspiration to write in the last few months, even for simple blog texts.Nevertheless, I have managed to do some small illustrations and have continued to practise colouring.
In the meantime, Affinity Photo has been procured and also some add-ons, such as brushes and colour libraries.
Because I have to familiarise myself with it, there will be comic pages in the near future, even if I don't get any further with Quincey Howard. I have scanned some more old works and will practise on them as long as no muse kisses me for Quincey 😉
Of course with a more or less maritime reference. 😀
Stay tuned.