07.03.2021 • A glance at the calls
Even if the calls for my posts on myComics.de increase only slowly, nevertheless everyone has completed another hundred views since April. I want to mention here only part 1 of the "Mission", which has exceeded 2900 hits in the last few days and now stands at 2907.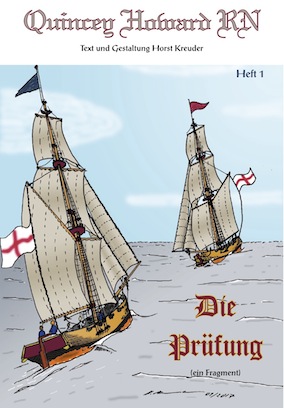 Among the other posts, "Exmination Day" will soon reach the next hundred viewa. Up to now it collected 3281 calls.