04/24/2021 Step by step approaching the finish line.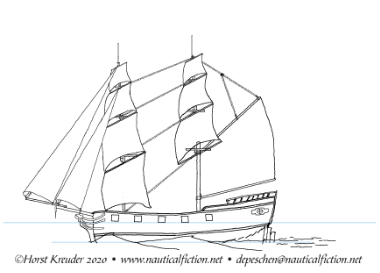 For the last few weeks, I've been mostly busy cleaning up hard drives (which I've been putting off for a long time) and setting up another computer.
Today I could finally once again take the digital drawing pen.And only because I want to finish the job. The indirect work requires a high concentration and the result is still pretty clumsy.
The conclusion: This is my last attempt to draw entirely on the computer – for now. Only the vector graphics tools I will probably continue to use when improving my hand-drawn sketches.
I hope to find more time for it soon.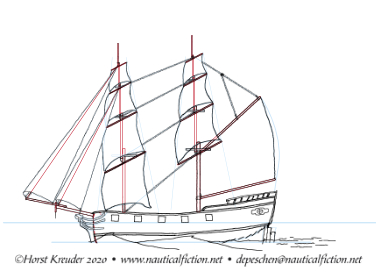 Here again the drawing with the "auxiliary lines" from the Vector graphic.