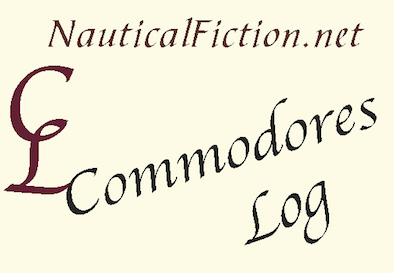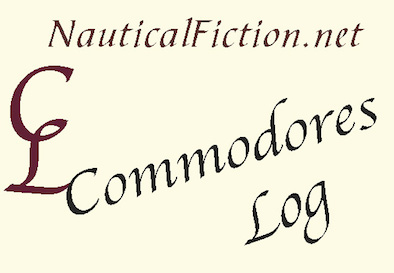 30.07.2020 Erste Landmarke in Sicht. –
Auch wenn es die letzten Tage – mal wieder – nicht so lief, wie ich es mir vorgenommen hatte, rückt eine wichtige Landmarke näher .Die Testfreigabe der neuen Site als Subdomain.
Der neue Galeriebereich steht seit gestern. Den Comicbereich muß ich leider nochmal komplett aufbauen. Der zuerst gewählte Weg funktioniert leider nicht mit WP-Multilang. Zum Glück aber eher eine Fleißarbeit, die ich auch schon angefangen habe.
Wenn es Ende der Woche nicht mit der Freigabe der Subdomain klappt, dann Anfang nächster Woche.
Es ist allerdings noch einiges zut tun.
Mit den "Erzählungen" klappt es vielleicht noch bis zur Freigabe, der Bereich ist ja noch nicht sehr umfangreich.
Der Fachteil – neuer Arbeitstitel "Inside Age of Sail" muß natürlich auch noch auf die neue Site übertragen werden.
Der letzte Bereich für den Umzug ist das alte "Logbuch", als Zugang zu meinen Berichten. Auch hier gibt wahrscheinlich einen neuen Titel und ein paar Veränderungen in der Struktur.
Aber bei der Arbeit daran könnt ihr mir ruhig über die Schulter schauen. Sprich immer mal wieder die Subdomain aufrufen, um zu sehen, wie es voran geht. 😉
07.30.2020 First landmark ahead. –
Well, work has been going on the last few days – once again – not as I had planned, but an important landmark is coming closer. The test release of the new site as a subdomain.
The new gallery section has been up and running since yesterday. Unfortunately I have to rebuild the comic section completely. The way I chose at first does not work with "WP-Multilang". But luckily it's more a diligence work, which I've already started.
If the subdomain is not released at the end of the week, then at the beginning of next week.
However, there is still some work to be done.
With the "stories" it might still work until the release, the area is not very extensive yet.
The information section – new working title "Inside Age of Sail" has to be transferred to the new site, of course.
The last section to be moved is the old "logbook", as access to my reports. Again, there is probably a new title and a few changes in the structure.
But you can look over my shoulder while I work on it. Just have a look on the subdomain from time to time to see how things are going 😉