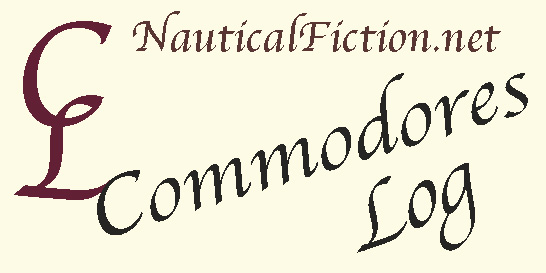 07-21-2020 Time for a little status report. -
In the background work on the bilingual version of NauticalFiction.net was continued last week. Of all comics there was made a translation draft. Which were already put into the layouts of all comics for presenting "beta" versions.
Now I can continue with the standardisation of the gallery images and illustrations. That should be done this week.
Then the way is open to bring the structure of the new website into its final form. Let's see, if it works out well, I will be able to release it for testing at the end of next week.
By the way. Part 4 of the "Mission" is slowly approaching 1200 hits on myComic.de. Status today: 1137 hits.
English Version made by using www.DeepL.com/Translator (free version)